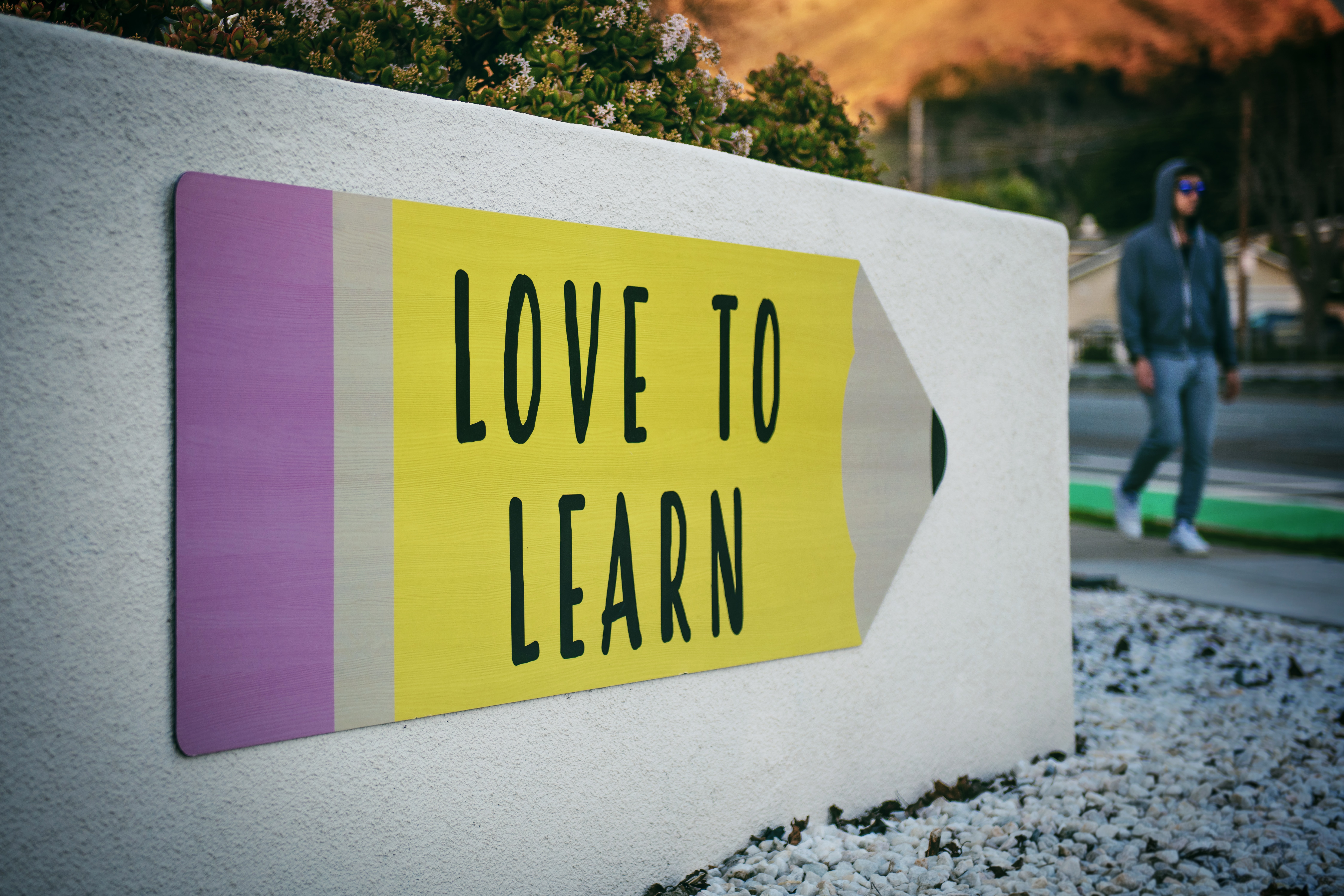 San Diego Jewish Academy is located at 11860 Carmel Creek Road, San Diego, CA
San Diego Jewish Academy has about 556 students attending classes in K–12th grade. The average student per teacher ratio is about 11:1. Academically, this school offers a strong dual secular and Judaic curriculum. It is accredited by Western Association of Schools and Colleges, the California Association of Independent Schools and the National Association of Independent Schools.
The school offers state-of-the-art facilities for science, music, art and sports. It also offers enrichment programs such as robotics, environmental/green technologies and much more.
To visit the San Diego Jewish Academy website click here.
To view list of homes for sale in Carmel Valley click here.
Shirin Rezania Ramos | 858.345.0685 | www.shirinramos.com | Compass, DRE 0203379