Shirin Ramos Group
Shirin Rezania Ramos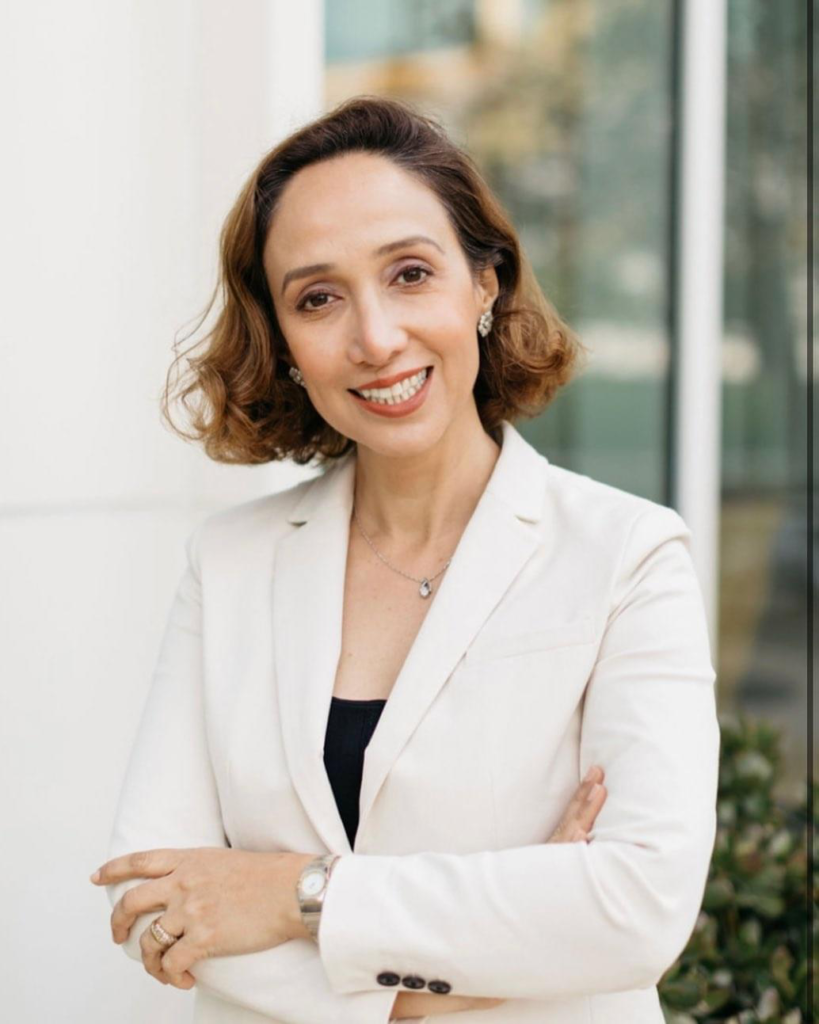 First and foremost, Shirin Rezania Ramos is an advocate. More about Shirin.
With over sixteen years of experience in the real estate industry, Shirin is an expert at navigating San Diego's competitive housing market. She lives and breathes real estate, and knows the industry inside and out. But these successes wouldn't have been possible if she didn't put people first.
Shirin is motivated by improving the lives of the people around her, and it's this passion that has informed every decision in her professional career. Shirin understands that buying or selling a house is a complex and daunting endeavor—one that too often turns into a source of stress and frustration. Throughout her years of experience, Shirin has witnessed many good people settle for less simply because the buying/selling processes were too confusing, especially when handled by inexperienced or impatient real estate agents. So she decided to be the solution.
The result? The Shirin Ramos Group, a high-touch real estate experience that puts clients first.
Shirin Ramos Group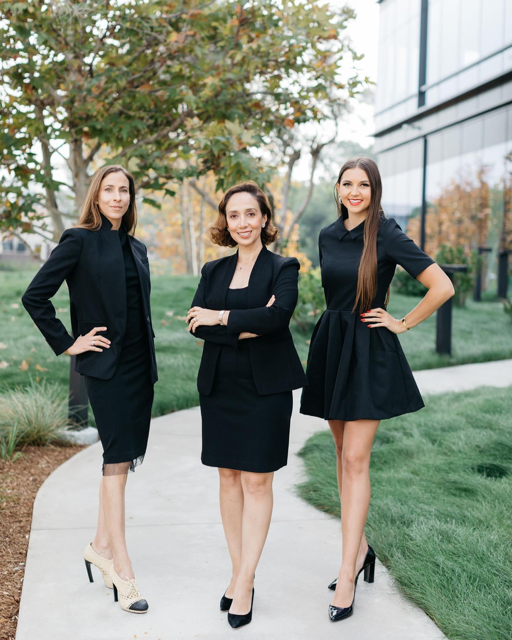 The Shirin Ramos Group consists of three dedicated agents who work around the clock to ensure an innovative and personal experience. Their focus is providing clients with the confidence and peace of mind to move forward in what may be their most important financial decision.
Ana Lozano Cusi
Ana is committed to helping clients achieve their goals and be thrilled with the outcome. Whether it is selling their home or finding their dream one, Ana strives to make the process as smooth as possible.
Prior to this, Ana studied Chemical Engineering and an MBA from UCLA Anderson. She has over a decade of experience in analysis, finance and negotiations, and also as a real estate transaction coordinator. Ana brings a deep sense of integrity and strategic thinking to her work, and she cherishes the value of building relationships. In her free time, we can find her in the kitchen baking delicious desserts or outside, walking on the beach and enjoying the amazing San Diego sunsets!
Ana Lozano Cusi DRE 01880402
Shivanjali Singh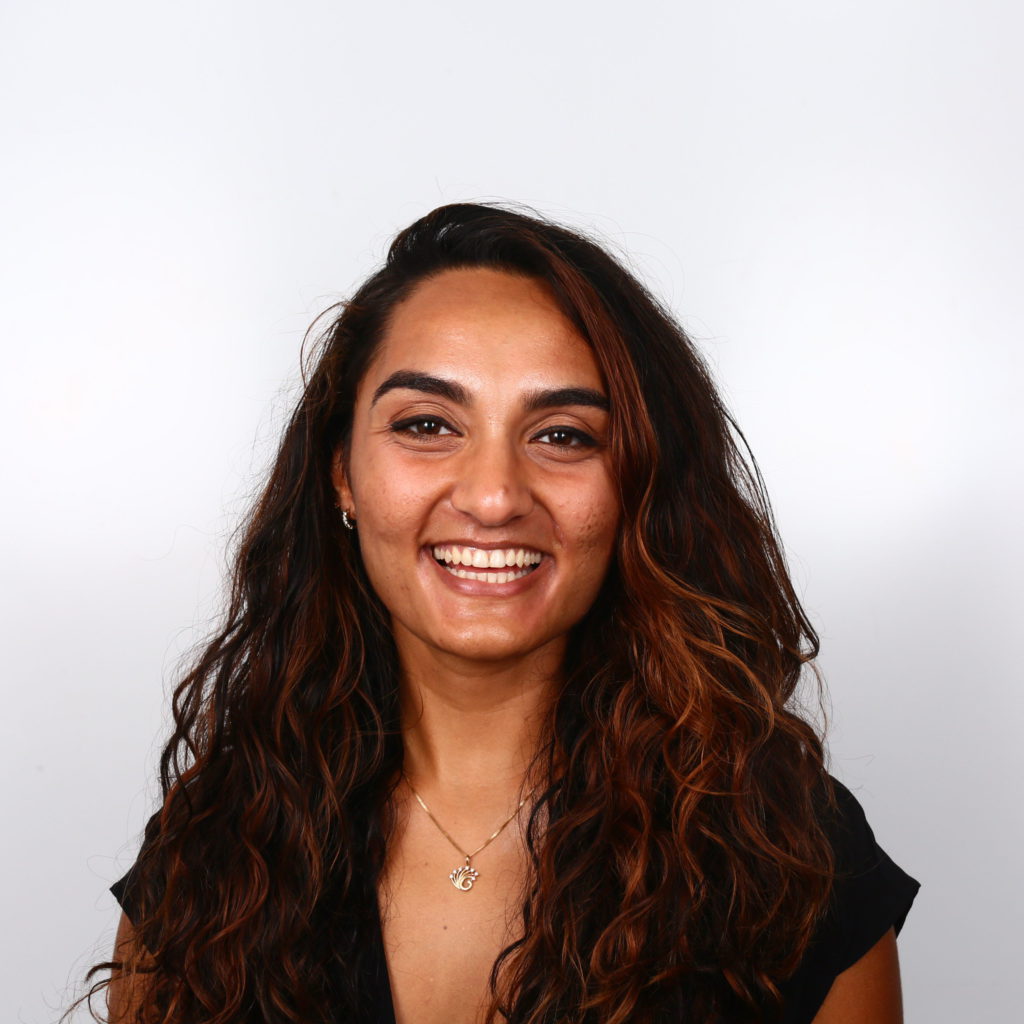 Shivanjali Singh is someone who never stops learning and tries to excel at everything that interests her. She has been lucky enough to see what impact homeownership has had on families, including her own immigrant family, and has have always wanted to help families attain the security, stability and pride it brings.
She has a Bachelor of Science in CS and Finance from Northeastern University and 5 years of experience with detail oriented requirements gathering, streamlining processes, strategic thinking and building community. She values simplicity, transparency and efficiency and brings those qualities to her work with clients.
Shivanjali Singh DRE 02159467
Jessica Fleming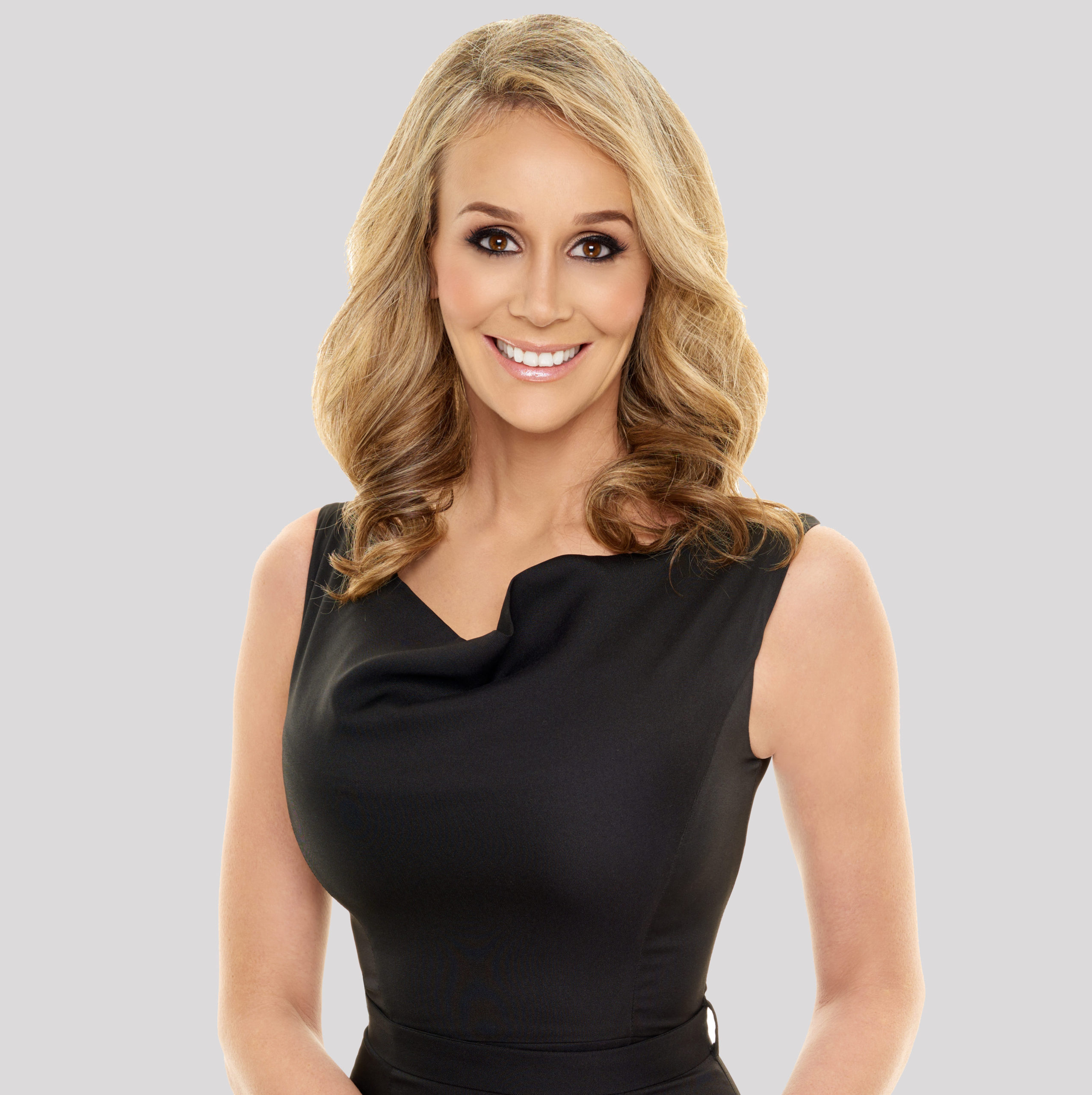 Jessica Fleming CA BRE 01422408
Christina Razzi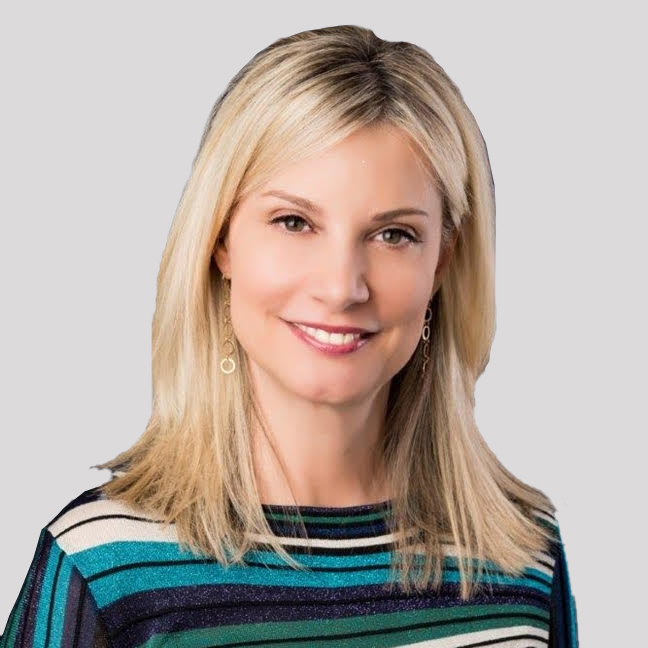 Christina Razzi NMLS# 162739
Shirin Rezania Ramos | 858.345.0685 | www.shirinramos.com | Compass, DRE 0203379