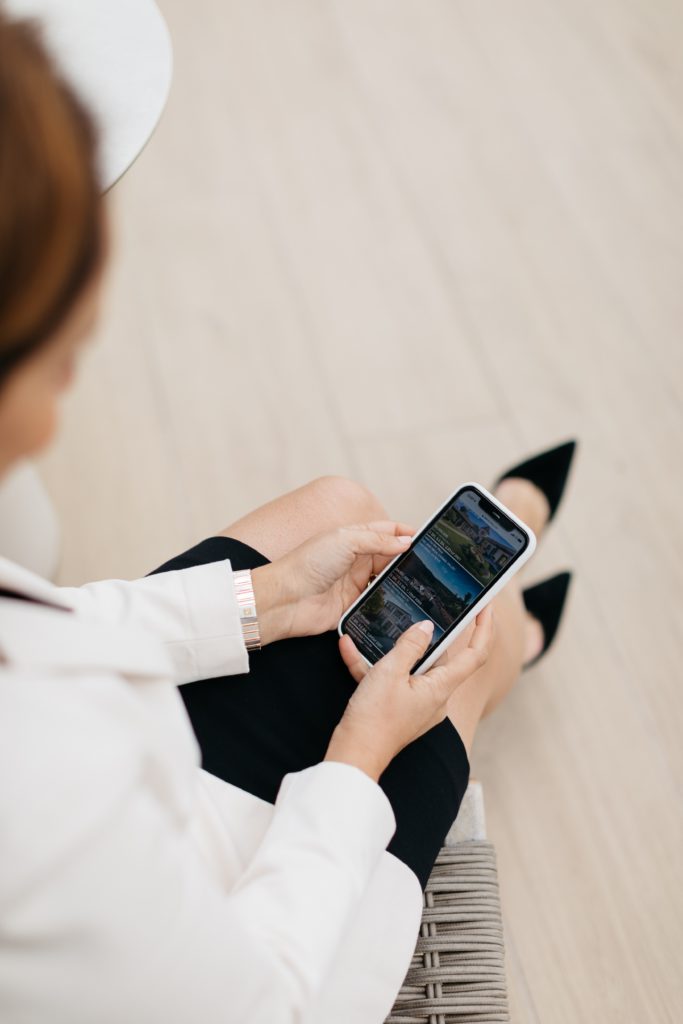 Whether you are thinking of selling your home, buying a home for the first time, or using a contingent transaction to buy a new home with funds from the sale of your current one, you need a clear strategy to achieve your lifestyle goals in today's highly dynamic housing market. An initial phone conversation with an experienced Realtor® is the quickest and easiest way to identify the best strategy for your particular situation.
There is no obligation, no pressure, and most strategic conversation calls take only 15 to 30 minutes.
Call me anytime at 858-345-0685 or text me to setup a time. Additionally, you can click here to schedule a time to discuss your home buying and selling questions.
Topics we will cover during this call:
Your Situation
Your Needs and Wants
Your Timeline
Realities of the current Housing Market
Common mistakes to avoid before you even start
Pricing Strategies
Staging Strategies
Neighborhood Selection Strategy (for Buyers)
Shirin Rezania Ramos | 858.345.0685 | www.shirinramos.com | Compass, DRE 0203379