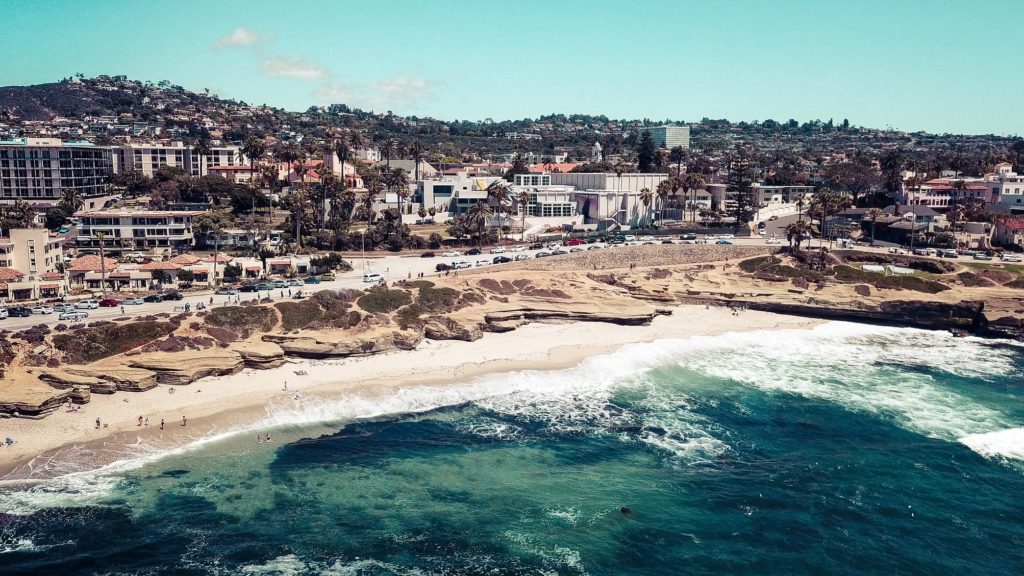 Back in April the Mayor of San Diego signed the STRO or Short-Term Residential Occupancy ordinance. Effectively, what this legislation will do is regulate the number of short-term vacation rentals allowed in San Diego. So, what exactly is a "short-term vacation rental"? A short-term rental is a property that is available for rent for 30 consecutive days or less.
The STRO ordinance will limit whole-house short-term vacation rentals to just 1% of San Diego's overall housing supply. The only exception is in Mission Beach which will be allowed to have 30% vacation rentals.
The ordinance will also require that vacation rental owners obtain a license. This law is set to go into effect at the beginning of July of 2022.
As an example, there is a beachfront property in Mission Beach that is currently listed for sale at $5.85 million. It is projected to generate over $440,000 in rental gross income each year from short-term vacation rentals, but yet, it was recently put on the market as fear is looming due to the impending changes in regulation.
Even though the Short-Term Residential Occupancy ordinance doesn't go into effect for about another year, we are already seeing its impact with vacation rental owners selling their high-income yielding properties.
This is the hottest housing market we have ever seen, and more and more owners of current vacation rental properties are realizing that now is the time to sell!
You can learn more about the Short Term Residential Occupancy Notice here.
If you are interested in taking a closer look at selling your property, contact the Shirin Ramos Group today!
Shirin Rezania Ramos | 858.345.0685 | www.shirinramos.com | Compass, DRE 0203379