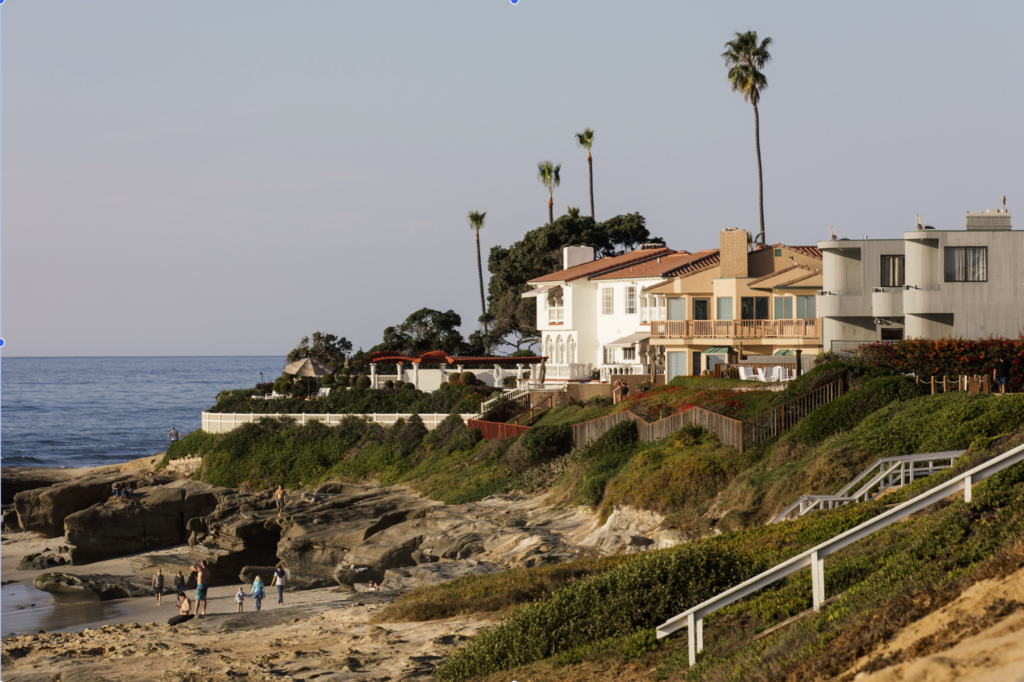 Senate Bill 9, the California Housing Opportunity and More Efficiency (HOME) Act allows for existing homeowners in California to subdivide the lot their house is on and build an additional home. This bill helps existing homeowners as opposed to investors in multiple ways.
For example, this bill focuses only on homeowners and not investors. Although a current single family parcel can now be subdivided, it requires that the homeowner occupies at least one unit for up to 3 years. 
This bill could allow you to build an additional home on your lot and rent it out to create more income for your family.
This bill also focuses on helping to solve the housing crisis here in California. As we see especially in San Diego, there are simply not enough affordable housing options for people. This would create more rental opportunities for people in need of housing. 
There are restrictions on the amount of units or homes that can be built on a particular lot and lot size requirements, so please consult the current legislation for details on this bill.
The goal of this bill is to help working families create more long term income for generations to come!
As always, I am not an expert on this legislation, so please do your own research on this topic.
You can read more about this bill here: https://focus.senate.ca.gov/sb9
If you are considering finding a property that would allow you to create passive income for yourself, give me a call today!
Shirin Rezania Ramos | 858.345.0685 | www.shirinramos.com | Compass, DRE 0203379