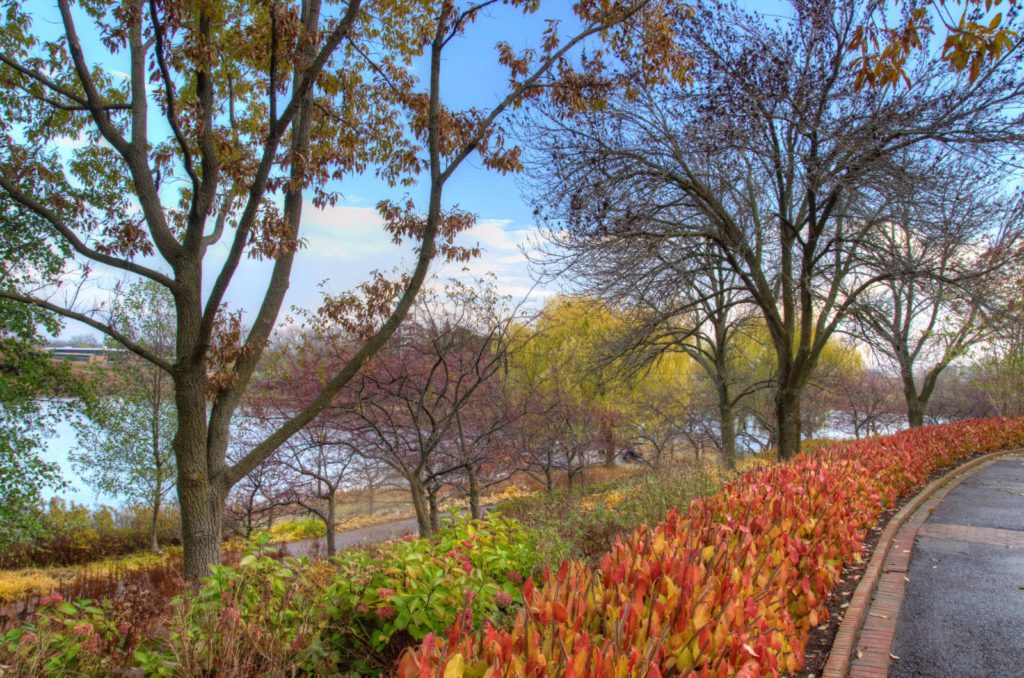 1. Less competition
Spring is when most people begin their home search. By the fall, most of these potential buyers are out of the market, leaving more inventory for those who are left.
2. Prices tend to drop
You aren't so rushed. When the market is competitive in the spring and summer, you don't have time to consider your options.
3. Get more attention
With fewer home sales happening, Agents, appraisers, loan officers and more will have more time to dedicate to you.
Contact me to learn more about what to expect from the real estate market this season.
What is your home worth? click here.
Homes for sale in Carmel Valley click here.
Shirin Rezania Ramos | 858.345.0685 | www.shirinramos.com | Compass, DRE 0203379