SOLD by Shirin! New Construction Home in San Marcos (San Diego) for $698,000.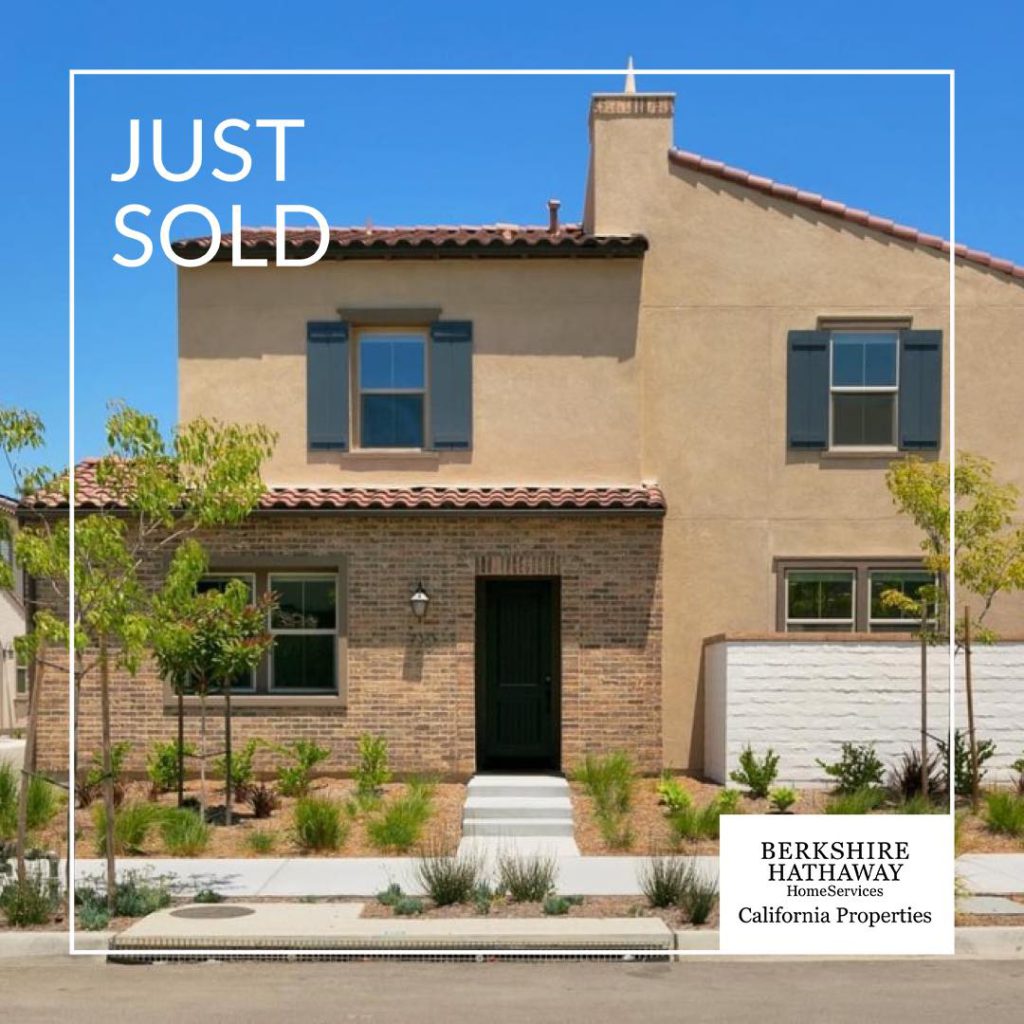 730 Gemstone Drive, San Marcos, CA 92078.
Stunning newer construction ONLY 1 year old, 4 bedrooms + Loft, 3.5 bath in gated community of Rancho Tesoro in San Marcos. Bright and modern two-story home with open living area with modern kitchen and elegant baths. Backyard is beautifully landscaped. Resort style living includes three private parks, cabana with swimming pool, playground, BBQ area and walking trails. Minutes from shopping centers, restaurants and Cal State San Marcos University. Neighborhoods: Rancho Tesoro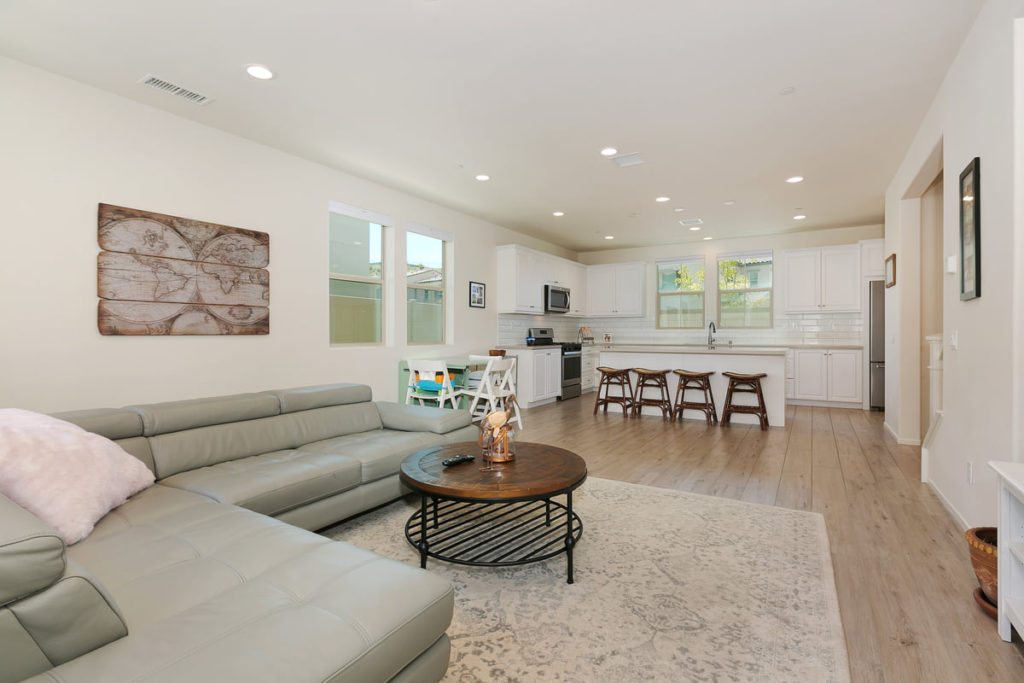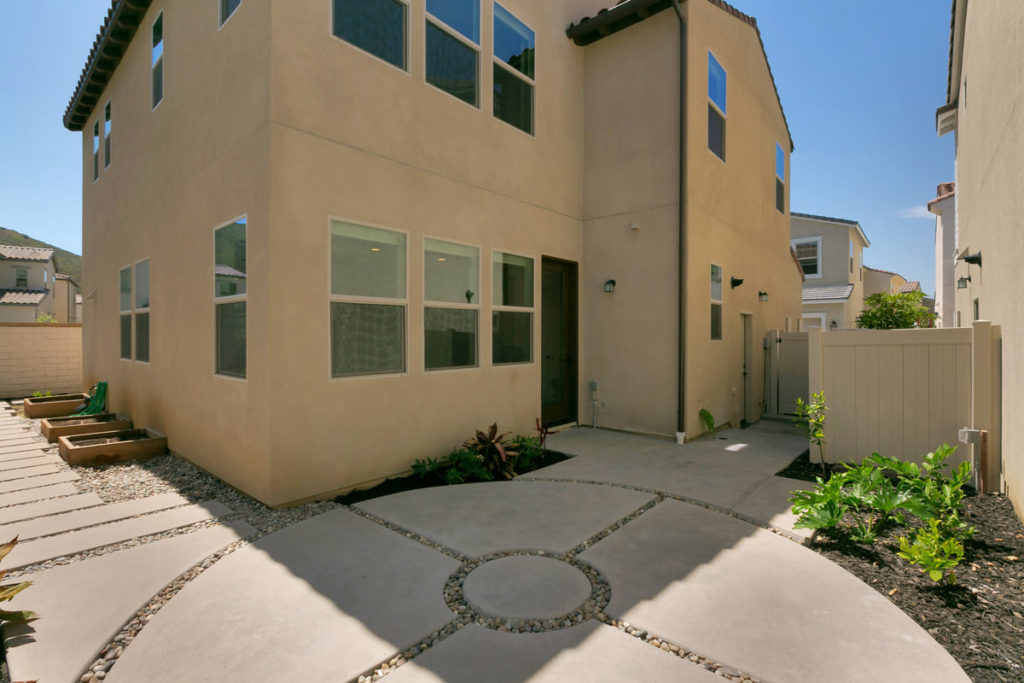 Client's Review: "I am so happy to have worked with Shirin because you could see that her work is something that she does out of enjoyment. Our relationship built as our family casually searched home through the year. I felt very secure and confident in the buying process which is in large part due to her communication and research.
Eventually my family's search for a home got more serious and naturally Shirin knew to present us with numbers and more facts. I appreciated this a lot and my husband did even more. I especially enjoyed how she was able to connect on a personal level and find a place that feels like home with the things that make me happy. Because she takes the time to get to know you sifting out home that don't fit your lifestyle is a much more efficient process. Yay for saving time!!
After picking the home she made a huge effort that allowed us to get a hold on the home we wanted. She was completely involved in the process. From double checking the structuring of the home to directing loan questions to get answers. Our closure was also expedited and Shirin helped get the ball rolling quickly. I was able to stay really relaxed and do normal mom things with my babies until it was time to pack up and move over to our new place. I appreciated this sooo much.
I would absolutely recommend involving a real estate agent in your home buying process and even more than that I would recommend working with Shirin!"
San Marcos New Homes in Rancho Tesoro:
Want to be notified when a home becomes available in this neighborhood? Click here.
Want to sell your home at Terracina in Rancho Tesoro? Click here.
Shirin Rezania Ramos | 858.345.0685 | www.shirinramos.com | Compass, DRE 0203379