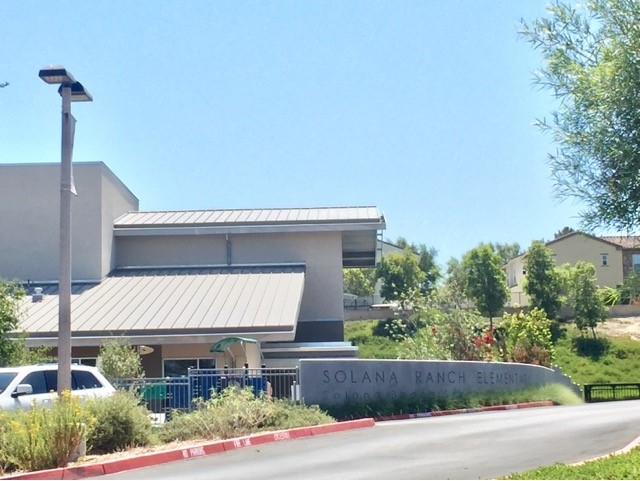 The Residents of Pacific Highlands Ranch were waiting very keenly for the Solana beach school district to make its decision on providing the PHR residents with 8th school serving exclusively to the expanding neighborhoods of PHR. The school District board has finally taken a decision on 10th October at its board meeting. It has decided not to build a new school or expand its current elementary school ( Solana Ranch elementary school) to accommodate the incoming students of this rapidly growing communities.
The board has decided to use the existing facilities of the Solana Santa Fe school, Carmel Creek school and Solana Pacific school to accommodate the students coming from the 450+ new homes, which are scheduled to be constructed over the next 2 – 3 years. The schools have been given the funds for its expansion of modular classrooms and to add more class rooms for the future incoming students.
Outcome of this decision has resulted in making new school boundaries for home owners. All of the incoming PHR neighborhoods have been assigned to schools and the district has worked to make those assignments prior to homes being on the market.
To view homes for sale in Pacific Highlands Ranch:
http://www.californiatophomes.com/pacific-highlands-ranch-92130
Shirin Rezania Ramos | 858-345-0685 | Lic. 02033796 | Compass