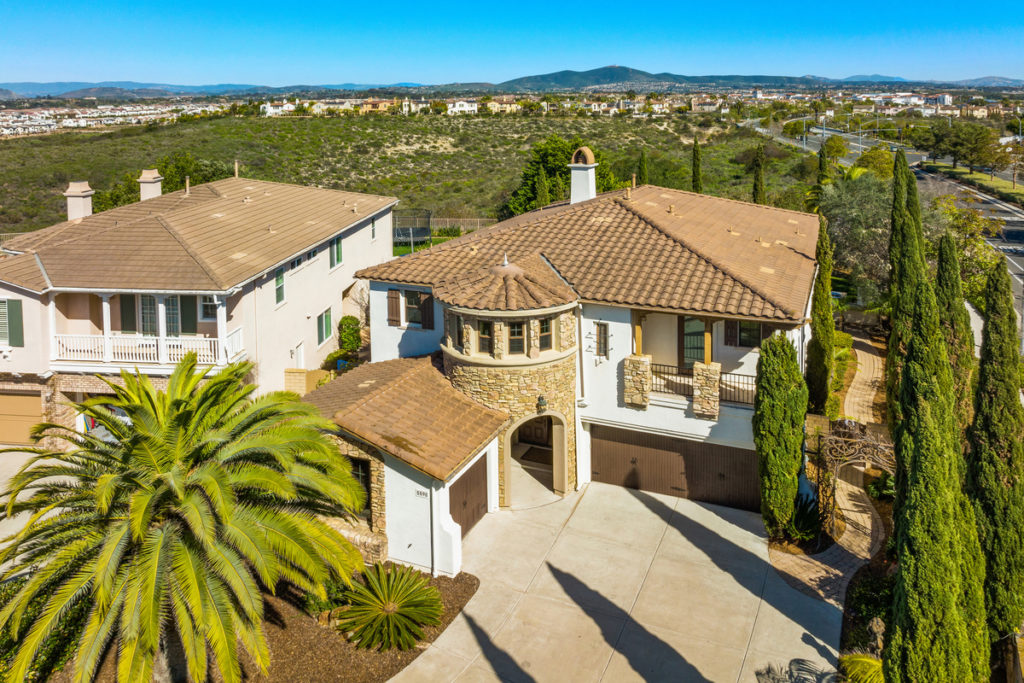 Excellent Schools
Carmel Valley is known for its highly rated public and private schools. The area is served by the Del Mar Union School District, Solana Beach School District, and the San Dieguito Union High School District, which have a reputation for providing quality education.
Safe and Family-Friendly Environment
Carmel Valley is considered a safe community with low crime rates, making it an attractive place for families. The neighborhood has well-maintained parks, playgrounds, and recreational facilities, offering ample opportunities for children to engage in outdoor activities.
Proximity to Beaches
Carmel Valley is located near the beautiful beaches of San Diego. Families can easily access popular coastal destinations such as Del Mar, Torrey Pines, and La Jolla, providing opportunities for recreational activities like swimming, surfing, and picnicking.
Abundance of Amenities
The area has a variety of amenities that cater to families' needs. There are numerous shopping centers, grocery stores, restaurants, and entertainment options within close proximity, providing convenience and easy access to daily necessities.
Access to Nature
Carmel Valley is surrounded by natural beauty, with many hiking trails, parks, and open spaces nearby. Families can explore places like Torrey Pines State Natural Reserve and enjoy outdoor activities such as hiking, biking, and nature walks.
Strong Community Spirit
The community in Carmel Valley is known for its strong sense of community and active involvement in local events and organizations. There are often family-friendly events and activities organized throughout the year, fostering a sense of belonging and social interaction.
Proximity to Job Opportunities
Carmel Valley is situated in close proximity to major employment centers, including the Sorrento Valley and Del Mar Heights technology and biotech hubs. This allows parents to have convenient commutes and access to a wide range of job opportunities.

All things considered, Carmel Valley is a desirable spot for families with children to live in San Diego because it combines superb schools, a secure and family-friendly environment, access to facilities, and a strong sense of community.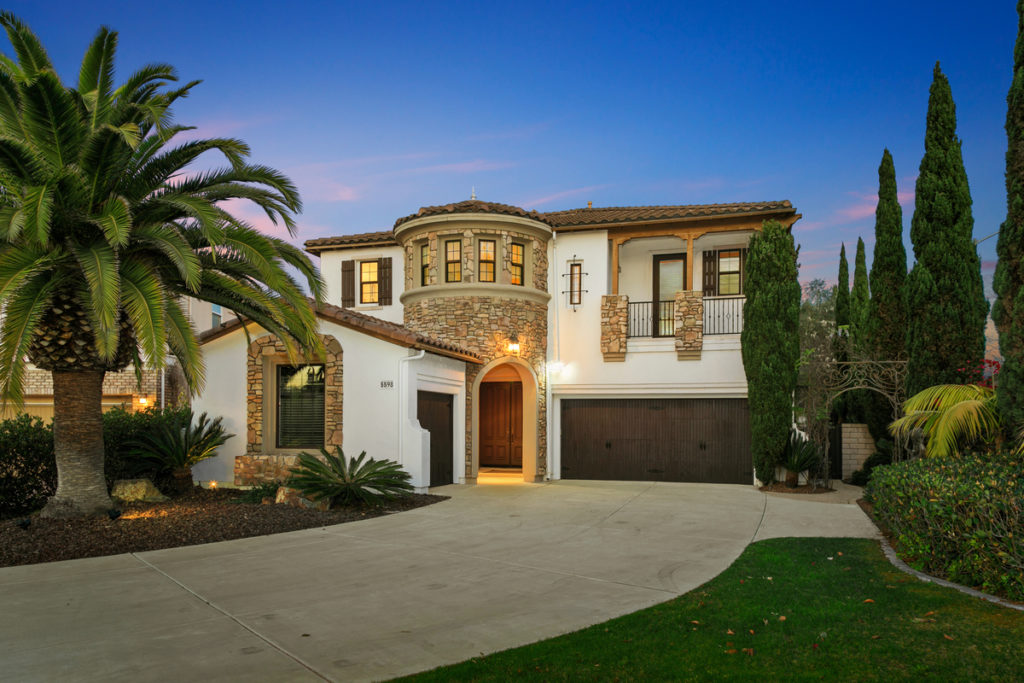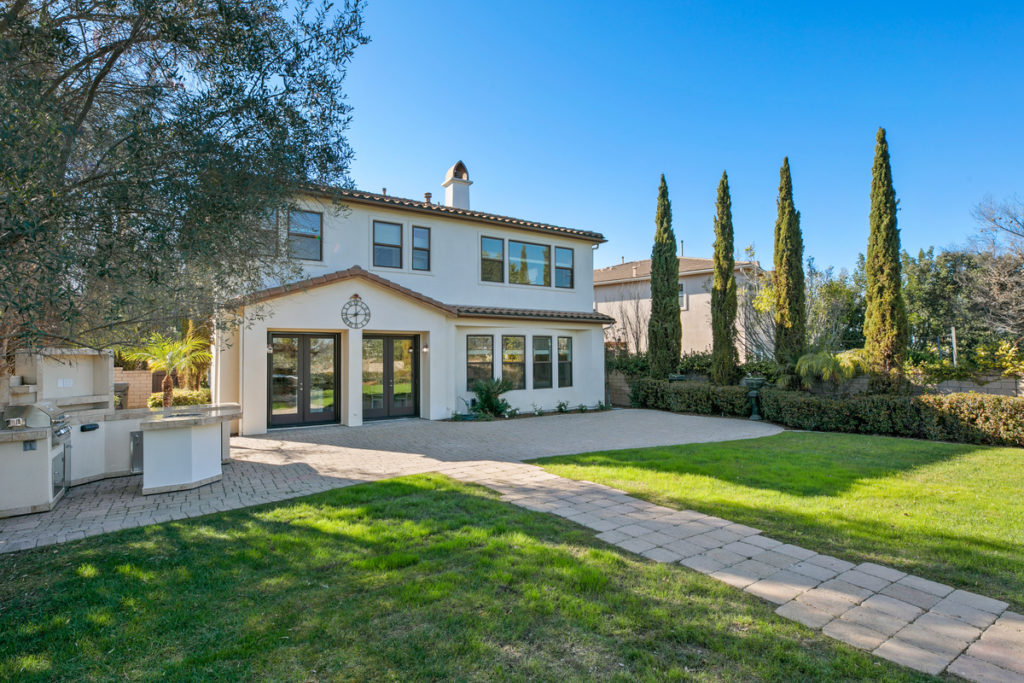 Homes for sale in Carmel Valley click here.

What is your home worth? click here.
Shirin Rezania Ramos | 858.345.0685 | www.shirinramos.com | Compass, DRE 0203379