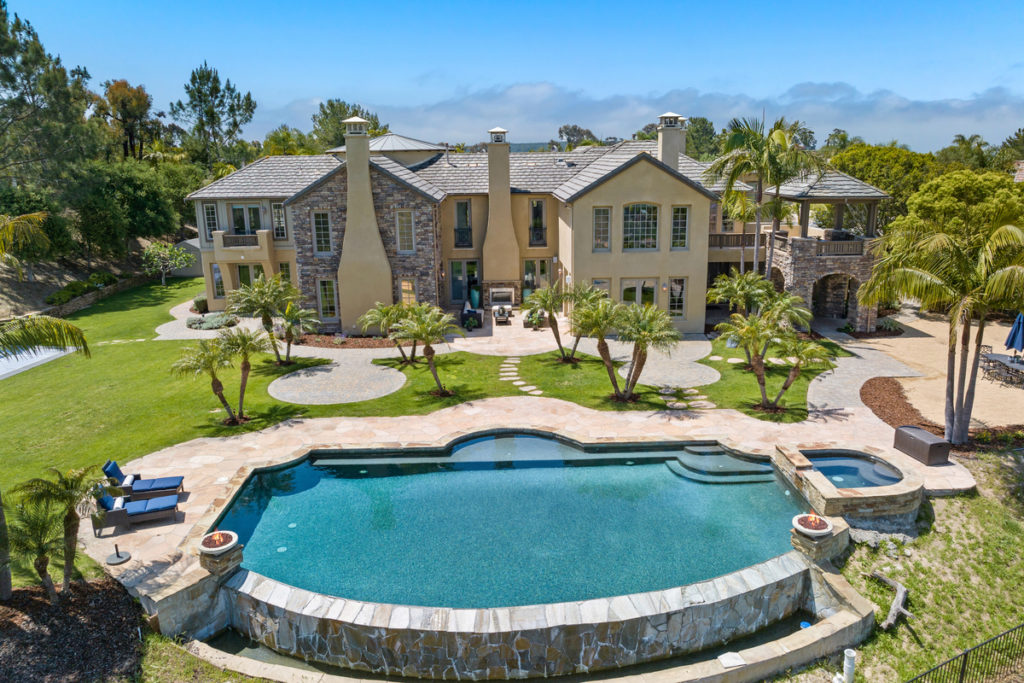 San Diego's Del Mar Mesa is regarded as a fantastic place to live for a number of reasons. In addition to providing a calm and tranquil living environment, Del Mar Mesa is renowned for its affluent and exclusive residential developments. Large lots, roomy residences, and picturesque landscapes in the neighborhood give locals a sense of exclusivity and grandeur. People who value an expensive and prestigious lifestyle are drawn to Del Mar Mesa by its exclusivity. The neighborhood is home to opulent mansions, top-notch amenities, and a well-kept environment. It gives locals the chance to live in an upscale, desirable community. Del Mar Mesa is distinguished by its maintained open spaces and breathtaking natural beauty. The neighborhood is surrounded by lovely canyons, undulating hills, and vast green spaces, providing a stunning backdrop for outdoor hobbies and leisure activities.
Del Mar Mesa in San Diego is considered a popular place to live for families with kids due to several factors:

Top-Rated Schools: Del Mar Mesa is served by highly regarded schools, including the Del Mar Union School District and the San Dieguito Union High School District. These districts have a strong reputation for providing quality education, making the area appealing for families seeking excellent educational opportunities for their children.
Family-Friendly Environment: Del Mar Mesa offers a tranquil and family-friendly environment. The neighborhood features spacious homes with large yards, providing ample space for children to play and families to enjoy outdoor activities. The area is known for its well-maintained parks, open spaces, and walking trails, creating opportunities for families to explore nature and engage in recreational activities.
Proximity to Outdoor Recreation: Del Mar Mesa is conveniently located near various outdoor recreational opportunities. It is close to the Torrey Pines State Natural Reserve, which offers hiking trails and stunning coastal views. Families can also access nearby beaches, such as Del Mar and Torrey Pines, for swimming, surfing, and picnicking.
Safe Community: Del Mar Mesa is known for being a safe and secure community, with low crime rates. This aspect provides peace of mind for families and contributes to the overall appeal of the neighborhood.
Access to Amenities: Although Del Mar Mesa offers a peaceful suburban environment, it is still within reach of essential amenities. Nearby shopping centers, restaurants, and entertainment options provide convenience and easy access to daily necessities.
Strong Sense of Community: Del Mar Mesa has a close-knit community with an active neighborhood association. Residents often organize community events, such as block parties and social gatherings, which foster a sense of belonging and facilitate connections among families.
Proximity to Employment Centers: Del Mar Mesa benefits from its proximity to major employment centers, including the nearby Sorrento Valley and Del Mar Heights areas. This allows parents to have convenient commutes and access to job opportunities while maintaining a family-oriented lifestyle.
In conclusion, Del Mar Mesa's attraction to families with children resides in its top-notch schools, family-friendly environment, availability of outdoor activities, safety, close proximity to amenities, vibrant community spirit, and easy access to employment areas. Families seeking a high standard of living in San Diego will find it appealing because of these features taken together.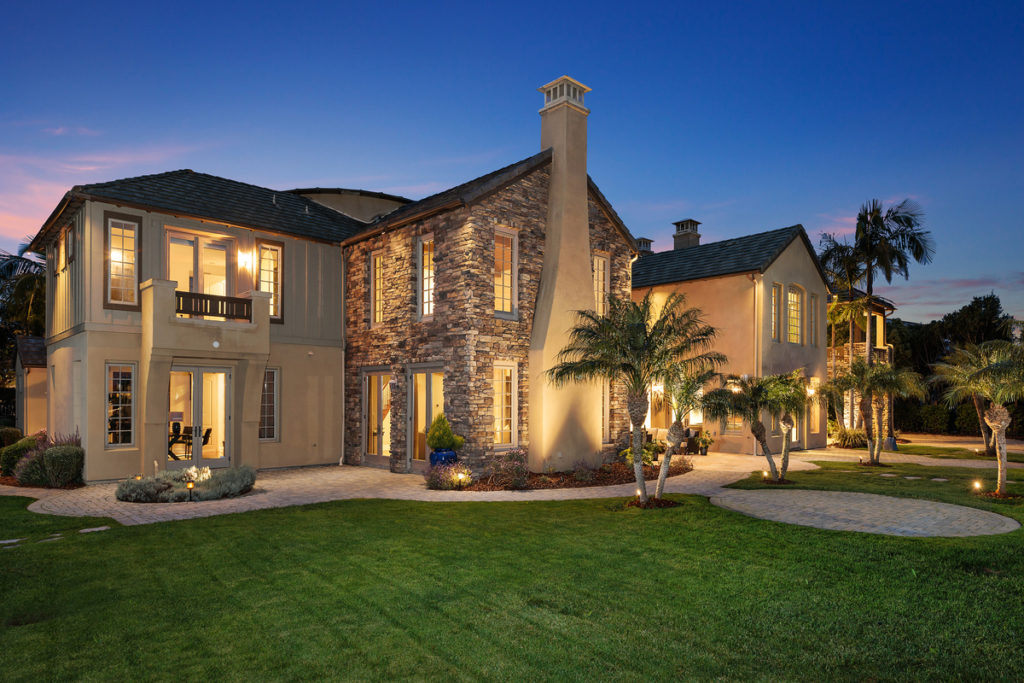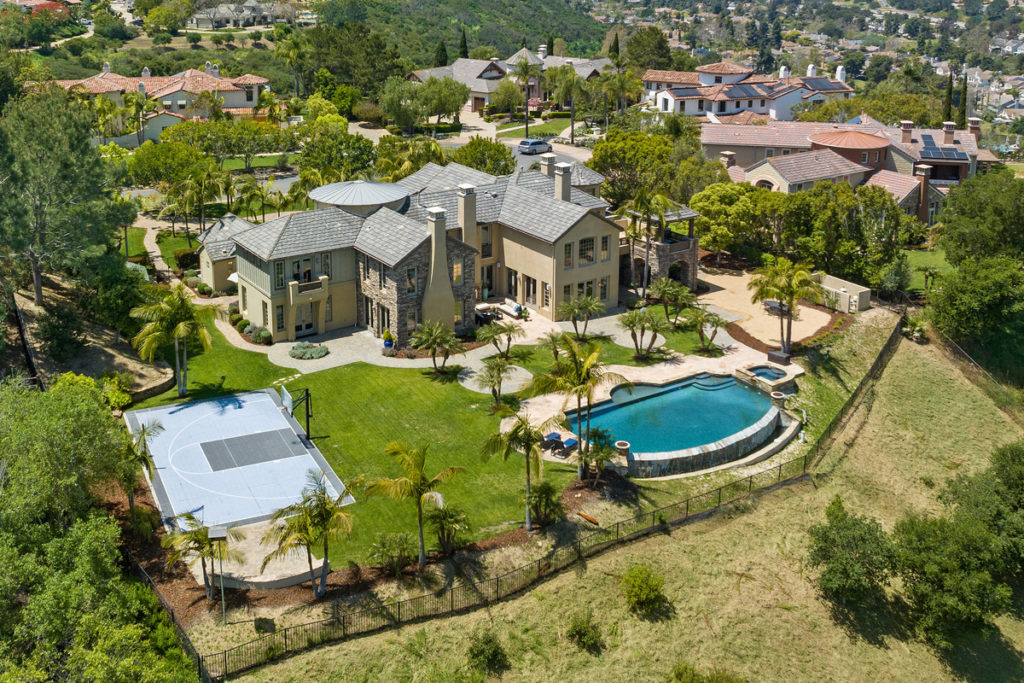 Homes for sale in Del Mar Mesa click here.

What is your home worth? click here.
Shirin Rezania Ramos | 858.345.0685 | www.shirinramos.com | Compass, DRE 0203379