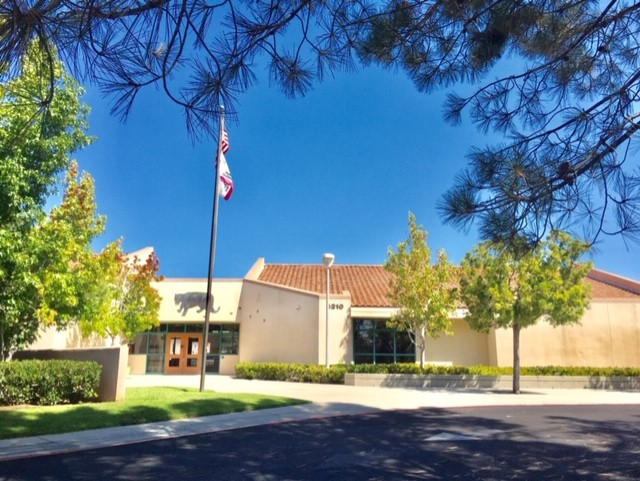 Carmel Creek Elementary School is one of the seven Elementary schools in the Solana Beach School District.
Carmel Creek is a K through 3 elementary school. It is located on the corner of Carmel Creek Road and Carmel Center Road. The school's address is 4210 Carmel Center Rd, San Diego, CA 92130.
I love Carmel Creek! My two kids attended this fantastic school. The Principal, Ms. Lisa Ryder, is amazing. She is very involved in all school activities. Teachers all have many years of experience and are very friendly. Staff are always smiling and are very welcoming. I have been volunteering at the school for a few years and really enjoy it. If you have any questions about Carmel Creek Elementary School, please feel free to reach out to me.
Carmel Creek Elementary school has about 347 students attending classes K-3rd grade. The test scores are far above state average scores and Carmel Creek is consistently ranked 10/10 by greatschools.org. The student per teacher ratio is about 22:1
To view homes for sale in the Carmel Creek Elementary School zone click here.
To visit the school's web site click here.
Shirin Rezania Ramos | 858.345.0685 | www.shirinramos.com | Compass, DRE 0203379