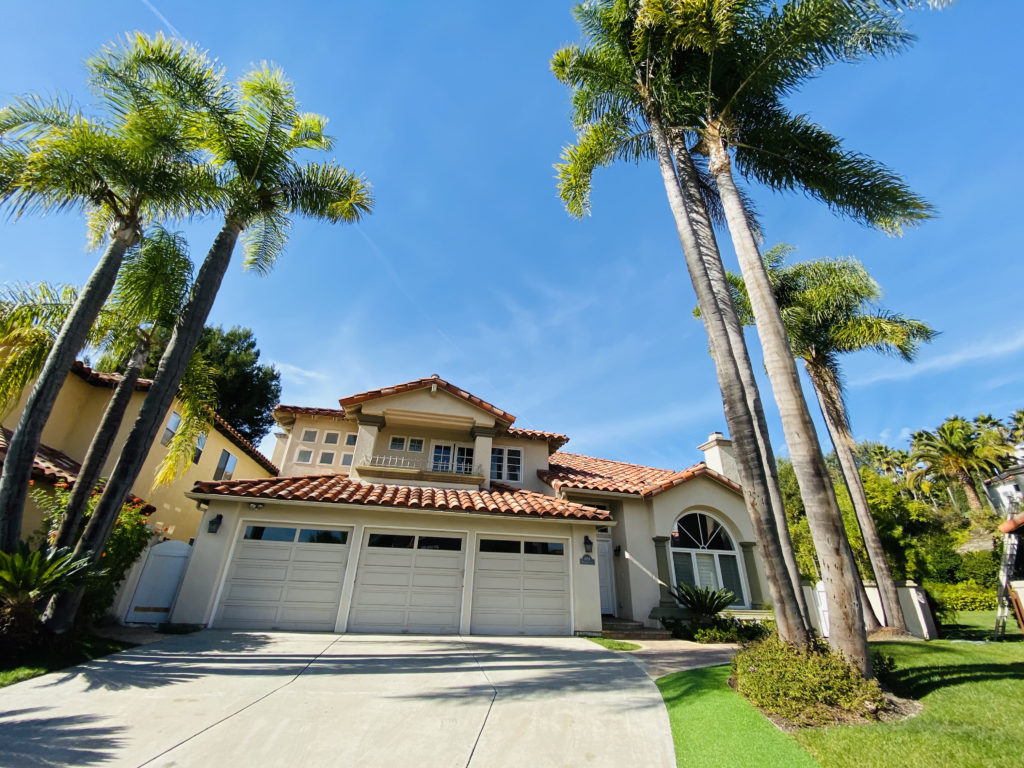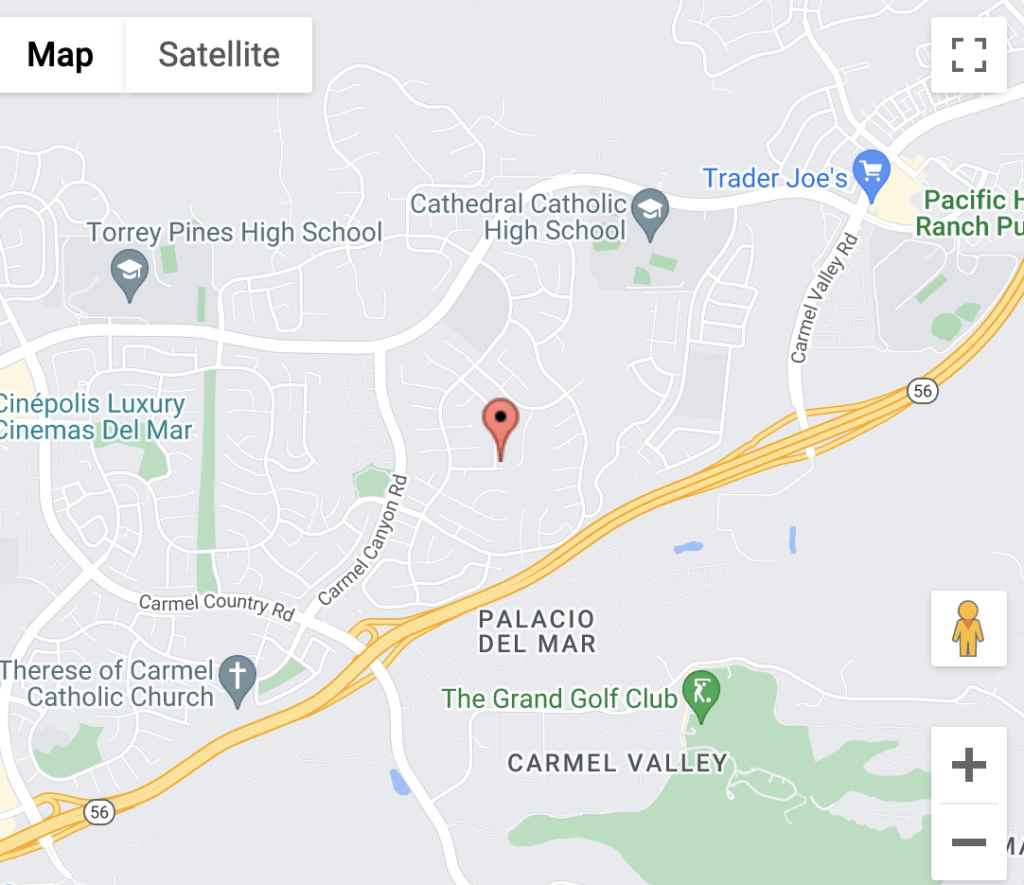 To view the map of Sonoma, Click here.

The Sonoma neighborhood in Carmel Valley consists of 214 homes. These homes were built by Baldwin Homes in the early to mid 1990's. The Sonoma neighborhood is bordered by Del Mar Heights Road to the north, Carmel Knolls Drive and McGill Way to the south, Carmel Canyon Road to the west and by Harwick Lane to the east. Ashley Falls Drive runs through the center of the Sonoma neighborhood. Sonoma's 10 cul de-sac streets are: Concannon Court, Beauchamp Court, Harwick Lane, Zimmer Cove, Smith Canyon Court, Hidden Dune Court, McGill Way, Stebick Court, Dannan Court, and Alberson Court. Sonoma is walking distance to Ashley Falls Elementary School, Ashley Falls Park and Carmel Knolls Park. Shopping and dining are all within a short drive at Del Mar Highlands Town Center, One Paseo or The Village at Pacific Highlands Ranch. The beaches of Del Mar and Torrey Pines are within a few short miles.
Homes in the Sonoma neighborhood range in size from 3,200 to 4,340 square feet and have between 4-6 bedrooms. To view floor plans for homes in Sonoma click here. Lot sizes in Sonoma can be as large as 0.35 acres. Homes in the Sonoma neighborhood start at $2.6M.
Want to be notified when a home becomes available in this neighborhood? Click here.
Want to sell your home in Sonoma? Click here.
Shirin Rezania Ramos | 858.345.0685 | www.shirinramos.com | Compass, DRE 0203379