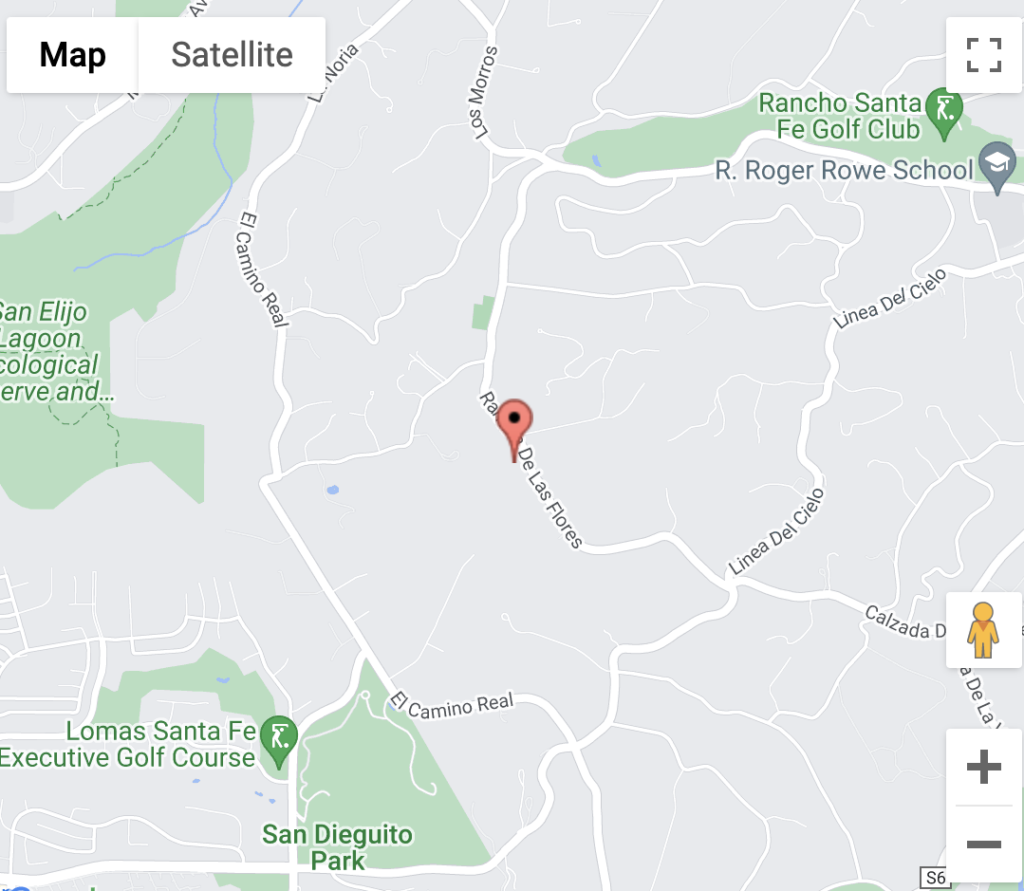 The Covenant is an area of Rancho Santa Fe established in 1927 by the Rancho Santa Fe Association, a group of land developers who wanted to create a planned community with strict architectural guidelines and stringent zoning regulations. The Covenant's boundaries are roughly defined by the Santa Fe Irrigation District to the north, the San Dieguito River to the west, and the San Diego Country Club to the south.
One of the most unique aspects of the Covenant is the architectural style, which is heavily influenced by the Spanish Colonial Revival style. This style is characterized by red tile roofs, white stucco walls and arched doorways and windows. The Covenant also has strict zoning regulations that ensure that all homes within the community are consistent with this architectural style.
The Covenant is known for beautiful landscaping and wide open spaces. In order to preserve the natural beauty of the area, the Covenant has strict zoning regulations that prohibit commercial development and limit the number of homes that can be built on a given piece of land.
The Covenant is also home to several prestigious golf clubs and country clubs, including the Rancho Santa Fe Golf Club and the Rancho Santa Fe Tennis Club. Only residents of The Covenant are permitted to belong to the Rancho Santa Fe Golf and Tennis Club.
There are approximately 1,740 homes and 85 condominiums within The Covenant. Homes range in size from 1700-15,000 sq. ft. Most lots in The Covenant are 2 acres. Homes begin at $1.5M and condominiums at $800K.
Want to be notified when a home becomes available in this neighborhood? Click here.
Want to sell your home in The Covenant? Click here.

To see the map of Del Mar Mesa. Click here.
Shirin Rezania Ramos | 858.345.0685 | www.shirinramos.com | Compass, DRE 0203379