In the past 3 months we have had the pleasure of welcoming onboard three new team members who have been working on developing new strategies to help buyers, sellers, past, present and future clients with their real estate needs!
Meet Our New Team Members
Tenika Smith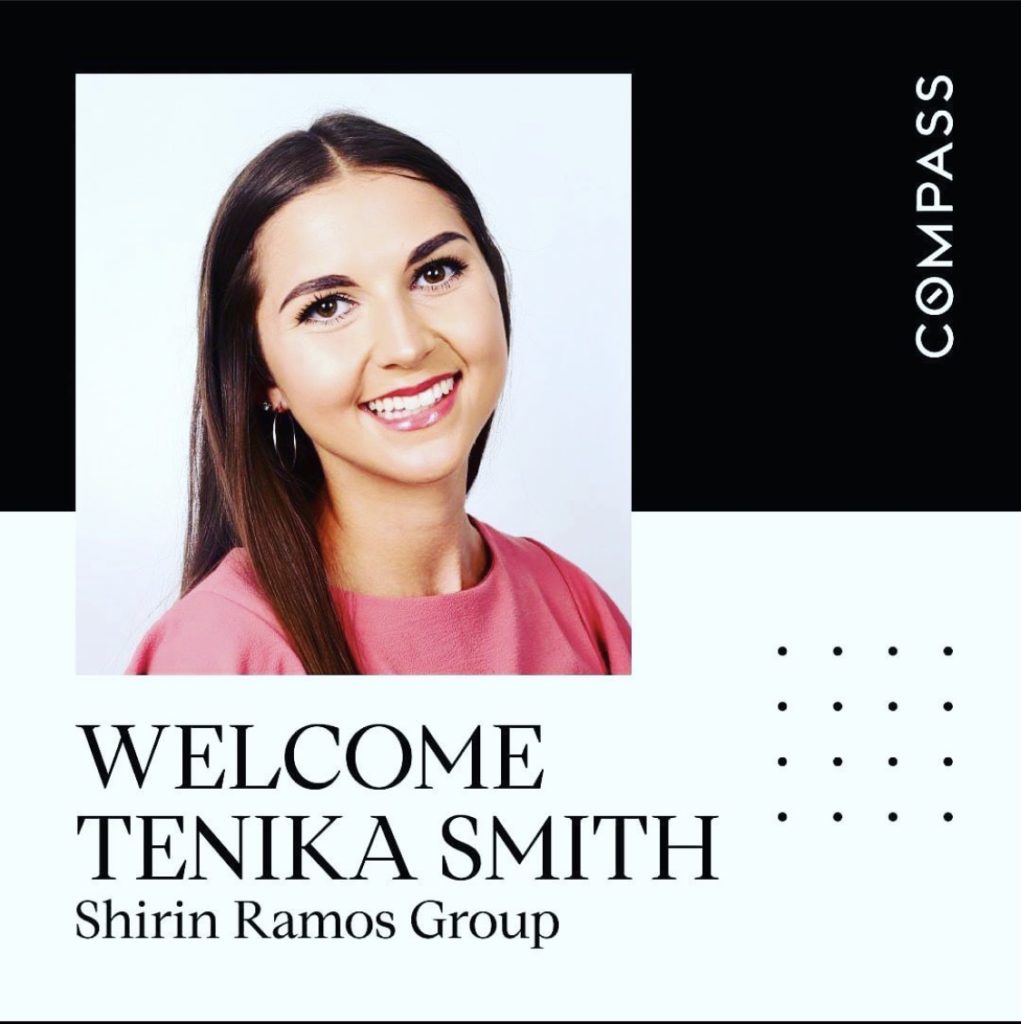 Tenika grew up in a rural area of northeastern Washington state before moving to Los Angeles, California to attend Loyola Marymount University where she majored in Finance. Her Bachelor of Business Administration degree lends her many skills that help her to understand complex market conditions, current trends, and financing instruments for her clients. Tenika spent the last few years working as a flight attendant which allowed her to extensively travel the United States
Tenika is specializing in locations from Encinitas to Mission Beach.
Lacey Stafford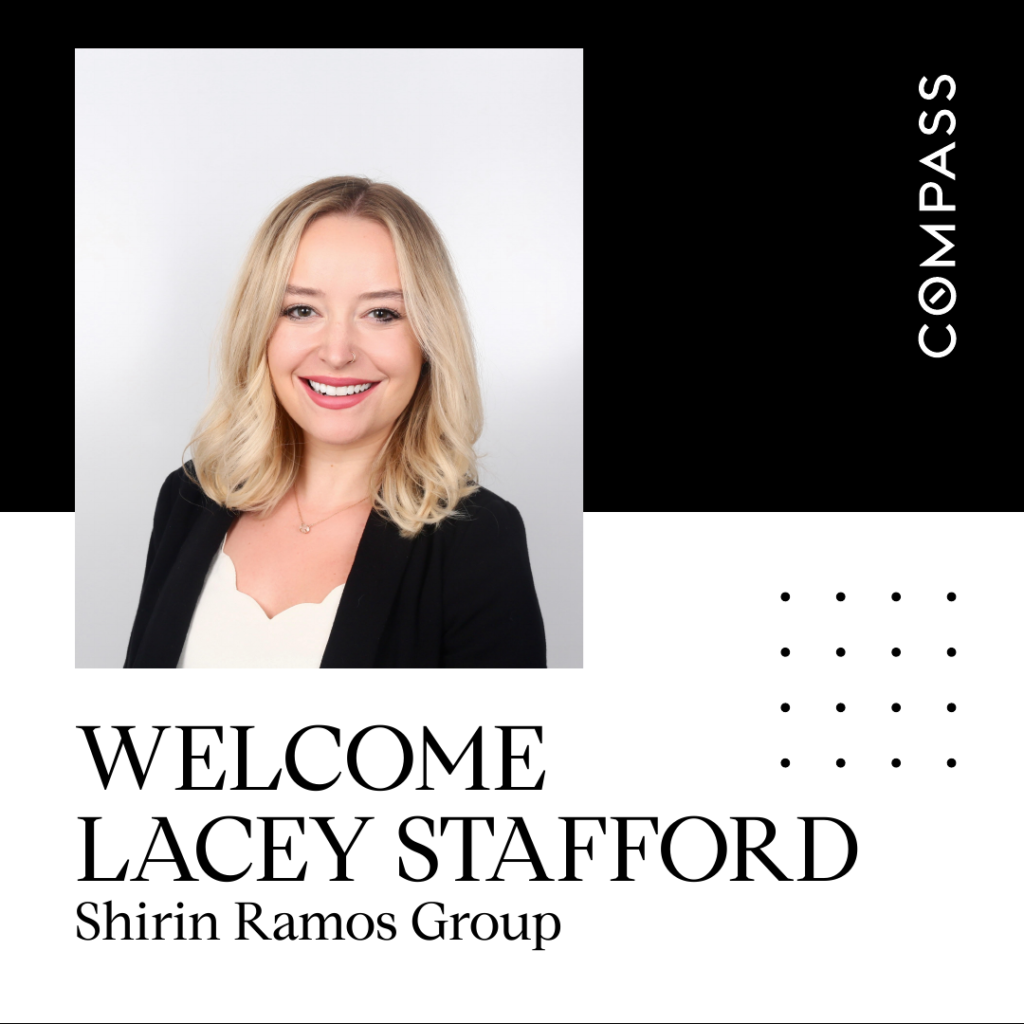 Lacey has been a licensed real estate professional in Boise, ID for over 2 years where she focused predominantly on New Construction, completing over 28 Million in Real Estate Sales in her first 2 years. Lacey originally grew up in Washington, about an hour outside of Seattle. She moved to Boise, ID for college and is a Graduate from Boise State University with her Bachelors of Health Science and a Minor in Business. She is also pursuing her Masters degree in Architecture. She is highly knowledgeable of residential architecture and construction and is passionate about helping others find their dream home.
Lacey now calls San Diego home along with her husband and 2 dogs!
Lacey is working hard towards obtaining her California Real Estate License where her goal is to be specializing in all VA transactions through out the San Diego region!
Shivanjali Singh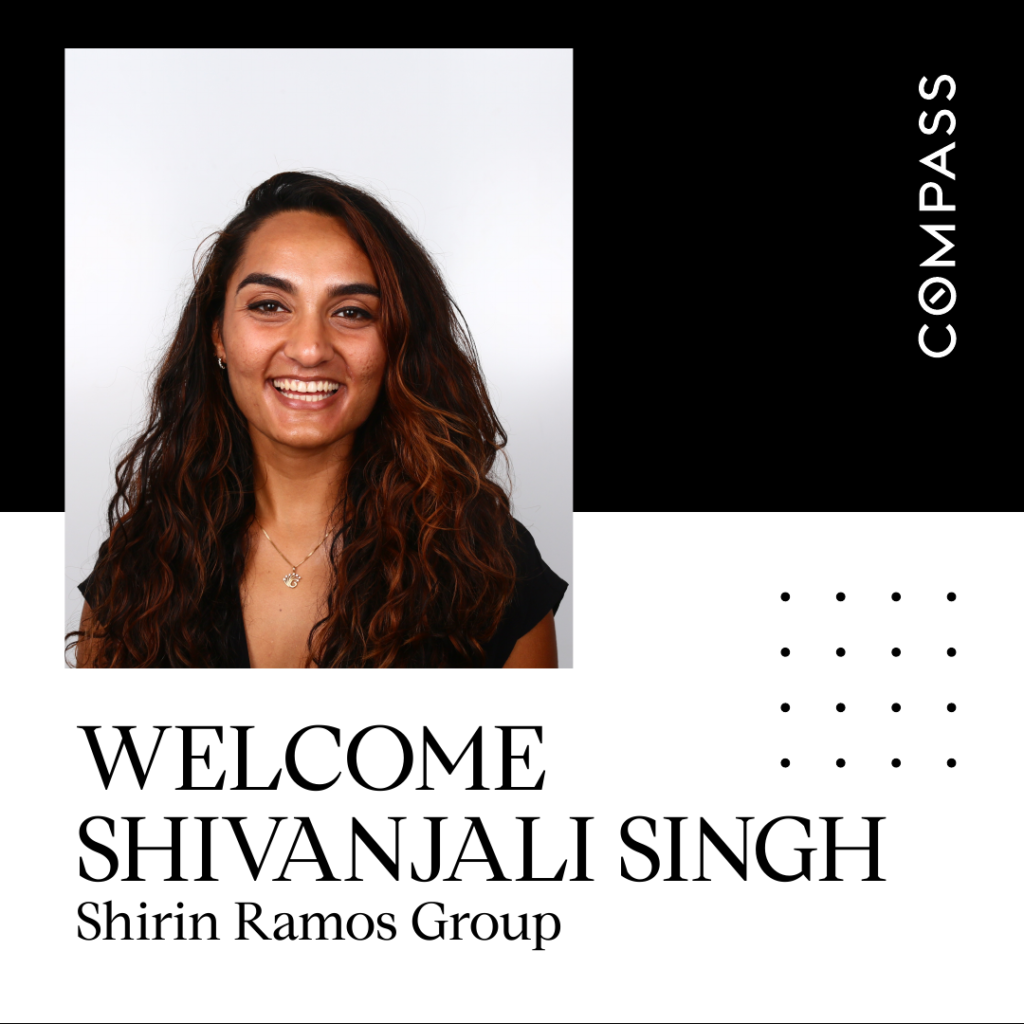 Shivanjali Singh is someone who never stops learning and tries to excel at everything that interests her. She has been lucky enough to see what impact homeownership has had on families, including her own immigrant family, and has have always wanted to help families attain the security, stability and pride it brings.
She has a Bachelor of Science in CS and Finance from Northeastern University and 5 years of experience with detail oriented requirements gathering, streamlining processes, strategic thinking and building community. She values simplicity, transparency and efficiency and brings those qualities to her work with clients.
Shivanjali is specializing in Carmel Valley and Del Mar Locations!
We are so grateful for our growing team of fast paced and knowledgeable individuals. If you are interested in working with our dedicated team of experts, call me today!
Shirin Rezania Ramos | 858.345.0685 | www.shirinramos.com | Compass, DRE 0203379